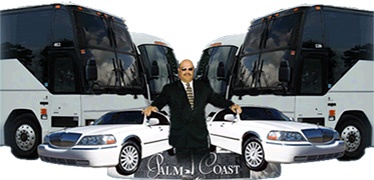 Palm Coast Transportation Service, LLC was established by Santos and Carmen Rodriguez in September of 2007, in the midst of the worst economic recession this country has witnessed since The Great Depression.
As Guest Services Manager of The Hammock Beach Resort from 2003 to 2007, Santos discovered that the ground transportation services available in Palm Coast did not coincide with the level of service one would expect to receive from a AAA Four diamond-rated resort.
When business conferences were held at the resort, he met with event planners from hundreds of companies nationwide; and all shared similar feedback, they loved Palm Coast, the resort was perfect for holding their conventions, but its remote location was a major challenge, especially when planning events for 300 attendees arriving and departing from 3 different airports. Having to deal with 3 different companies in 3 different cities, made billing a nightmare!
Santos thoroughly understood their frustrations and in 2007, he and Carmen launched Palm Coast Transportation Service, LLC. He began his endeavor to bridge this transportation gap with one Lincoln Town Car while Carmen supported him with the administrative duties in the office. As the years progressed, the company's reputation grew, and Palm Coast Transportation Service expanded from a single town car to a fully established transportation fleet of vehicles, navigated daily by a staff of courteous and professional drivers, capable of transporting hundreds passengers!
Santos' passion for providing unparalleled customer service has earned his company recognition as, "The Preferred Transportation Company for The Hammock Beach Resort". His success stems from the belief that it is impossible to provide a good first impression the second time around, therefore he and his staff aim is to get it right the first time!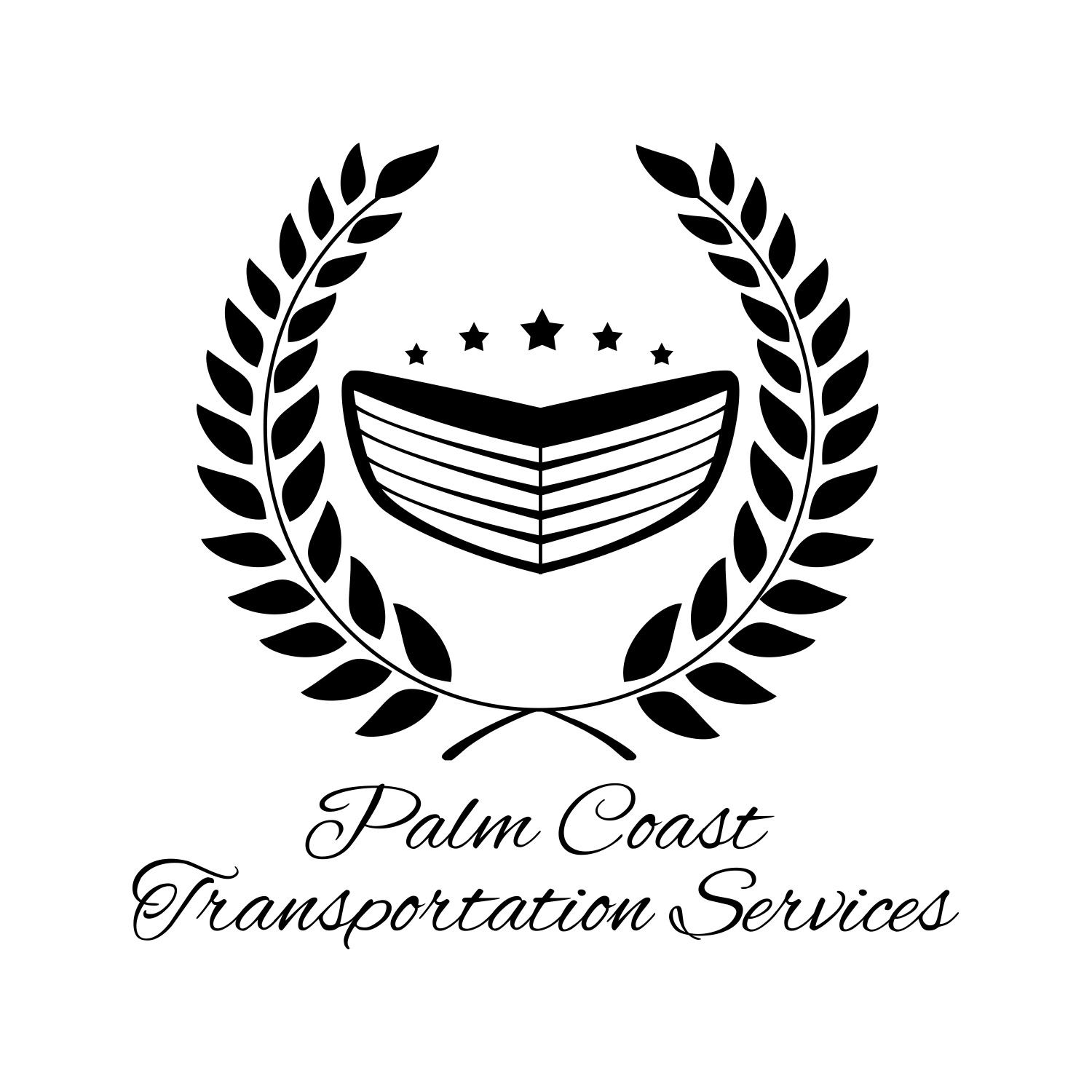 "I was on a business trip in Florida and Palm Coast Transportation was recommended to take me to the airport. Not only were they early, they were extremely professional. Once I got to the airport, I realized I did not have my phone with me. I was able to reach PCT and they had the driver come back to the airport to check with me, because I thought I left it in the car. I had actually left it at my hotel, but I guarantee no other Taxi or other car service would have gone out of their way like Palm Coast Transportation!"
Tasha K.
"Thank you Palm Coast Transportation and Santos for your excellent service in transporting our daughter and son-in-law
at the conclusion of the evening! No worries with this wedding vendor."

Noreen K.

"Couldn't be happier with the service we received from Santos and Palm Coast Transportation. Spoke to Santos on the phone to secure the date of our daughters wedding and follow up communication via email and phone. They were on time and professional. Our guests were complimentary of the service and vehicles. Would highly recommend this company if you are in need of transportation services. Santos was very familiar with our venue and the staff as well."

Alicia C.
"Always on time always professional and always excellent service. Staff is second to none. The vehicles I've used are a beautiful limo bus and those beautiful high end sedans with rear reclining seats my own a/c and heat my controls to the radio etc no other service provides like these guys even on my wife's bachelorette party. Golf outings they've done it all and always make everyone we bring with us feel like they are all worth a million."

Brent M.
"I booked a reservation with Palm Coast Transportation Services at the last minute to go to Orlando airport. They were 100% professional from the gentleman on the phone to the driver. He arrived on time and was an excellent driver. The car was clean and high end..."

Janet O.